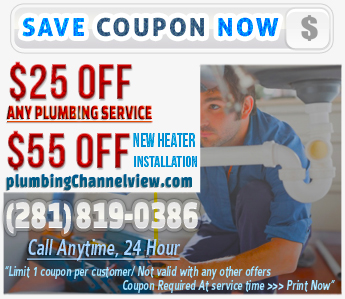 Emergency Plumbing Channelview Services
Plumbing repair is only a phone call away. Plumbing Channel View is a locally owned and family operated plumbing service provider for over 4 decades'.  It is our mission to make sure that when you hire on of our technicians, you are getting the best service available to you.
No other company that handles clogged pipes, tanked water heaters and plenty of other plumbing issues. Whether you have a small home or a large estate, there isn't a plumbing problem we haven't seen. That is what sets us apart from the rest of the other companies that may offer plumbing services but they do not have the manpower nor do they have the skills to be as good at handling plumbing issues the way that Plumbing Channel View does.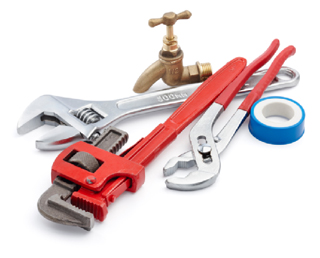 Sewer drain cleaning done right
You need a clear sewer line to make sure that your sewer drains out of your house properly. If one thing such as your bathtub or your kitchen sink becomes backed up, you will have a problem on your hand all around.
The best thing for you to do is to call "Plumbing Channel View" and you will have a licensed professional that can fix your plumbing quickly. It's always best to have a professional plumbing technician that can snake your plumbing lines and clean your sewer out completely to keep you from having to deal with a blocked sewer line again. If you need any more help from our technicians or you have some questions, please give us a call today and we will assist you as much as we can.
Makes sure you have hot water ready when you need it.
Keeps your water heater from firing when not in use.
When you need an Emergency Plumber give us a call
You can easily control the Gas Water Heater Timer from anywhere with home automation, wireless apps and WI-fi.
An emergency plumbing problem can happen at any given time. Nothing can prepare you for a pipe busting or your sewer overflowing. It can be a scary situation if you don't know what to do and how to handle that. Plumbing Channelview is 24 hour plumbing Emergency Service company that tackles emergency plumbing issues any time be it day or night. Our expertise lies in the realm of emergency plumbing situations. You don't have to wait until business hours and deal with a plumbing repair problem on your own. Call Plumbing Channelview today.